Norwegian Air - Helsinki Airport (HEL)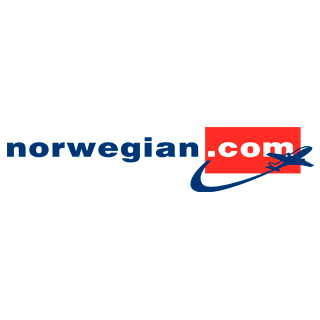 Terminal
Helsinki has a unique terminal. The new terminal is centralizing the operations of old Terminal 1 and Terminal 2.
Check your arriving flight here
Check your departing flight here
Flights
Follow the links below in order to see all the flights scheduled for Norwegian Air
- Arrivals
- Departures
Check-in
In order to check in for your flight at Helsinki Airport (HEL), go to departures hall in the main building terminal, or follow the instructions provided in your ticket.
General Information
- IATA Code: DY
- Website: www.norwegian.com/us/
Destinations Served
Norwegian Air only serves two destination from Helsinki Airport (HEL):
- Oslo (OSL): Monday, Tuesday, Wednesday, Thursday, Friday, Sunday
- Rovaniemi (RVN): Thursday

The information provided above does not include details about seasonal flights that are not currently being served at this moment, which means that only the flights currently in operation are covered in the information provided.